Who We Are?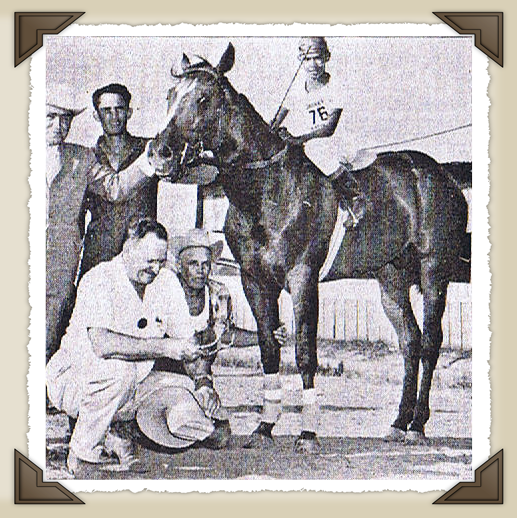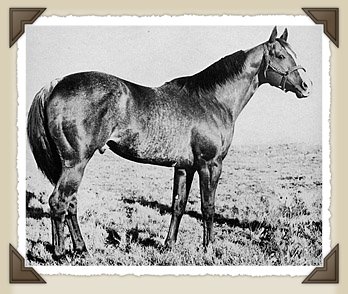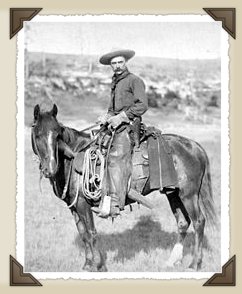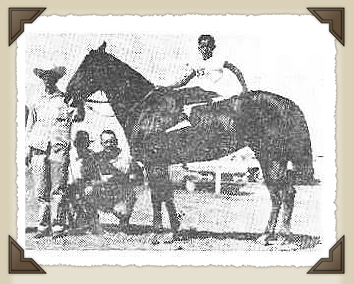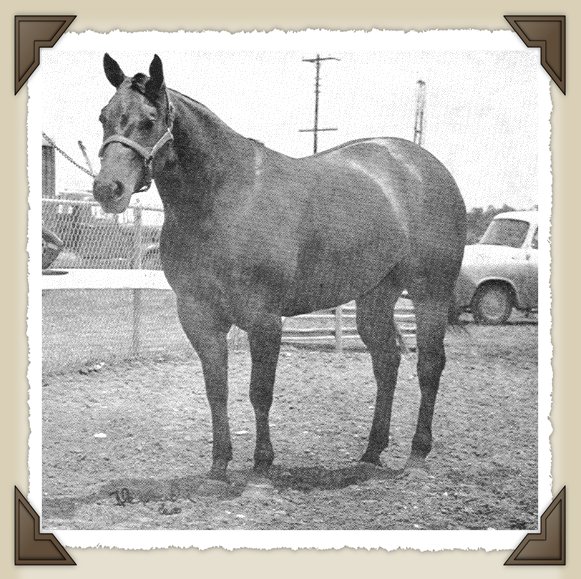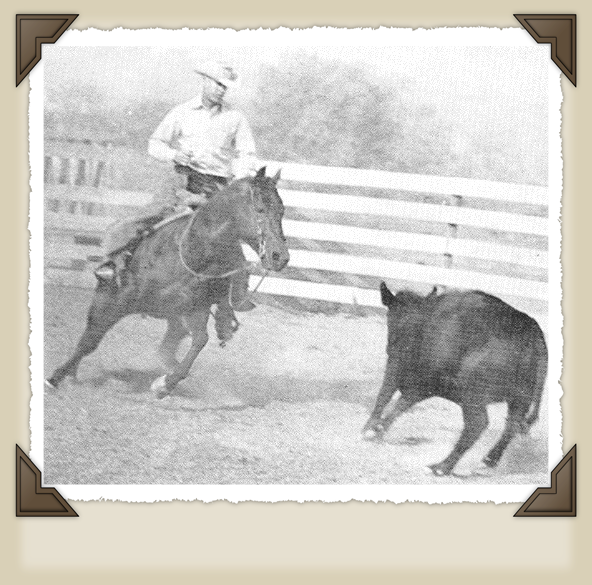 N .Q.H.R. has been registering horses since 1956; our founding stock closely following that of the other quarter registries with one difference. We are the only quarter horse registry that has always recognized quarter horses of all markings and colors. N.Q.H.R. was the first quarter registry to allow Cremello, and Perlino as well as recognize Champagne and pearl factored horses. The N.Q.H.R also recognizes paint marked quarter bred horses, and the value of fresh bloodlines that are of unmistakable quarter type. National Quarter Horses are bred for healthy conformation, sound minds, and the stamina that from ranch to racetrack the breed became known for.
Q uality products and outstanding customer service are our goal. We strive to correctly identify your horses genetic color history, by aiding you in researching any known pedigree, and staying up to date on the latest color research. Knowing and recording a horse's genetics and history provide a more sound basis for breeders seeking a specific color or working style, and a better means of identification for owners.
H orse owners who register with the N.Q.H.R. not only receive peace of mind knowing they have proof of ownership, they also receive an added value in there horses. Many people ask why does a piece of paper make a horse more valuable? Our answer is would you buy a car without knowing how many miles it has or how many people have owned it. A registration certificate provides a written history of ownership, breeding, and in the case a horse is stolen a proof of identification that greatly aids in recovery.
R ecognizing the need of all horse owners to preserve the ownership records of their horses the N.Q.H.R offers multiple sections designed to provide registration of ownership services for all quality horses regardless of their breeding or history. While we strive to honor and reproduce the foundation lines and "type" this registry has preserved for over 50 years, the N.Q.H.R has also continued to seek out and recognize new lines of true quarter 'type' in an effort to continue to allow fresh blood into the lines and avoid the debilitating and even deadly diseases that can crop out with inbreeding.
Our goal is to promote and preserve the "Quarter type" horse while providing an honest record preservation service for every quality quarter, and quarter bred horse no matter their color or markings.
Read More →